Update 17/03/2020: Please note this network has been cancelled due to unforeseen circumstances and will be re-scheduled in the near future.
This network has been brought to you by Slough Borough Council's Education Standards and Effectiveness Officer, Deborah Bowers, for the attention of School SENDCo's and other SEND practitioners.
This network is free and you can book your place by selecting "register" on the right hand side of the Eventbrite page. For any booking queries please visit our Help Centre or alternatively email thelink@slough.gov.uk.
This network is aimed at both new and experienced SENDCo's working with the ever changing landscape of Special Educational Needs, this meeting will cover;
SEND Legislation, national policy, schools and the law;

Transitions, Transfers and Transport.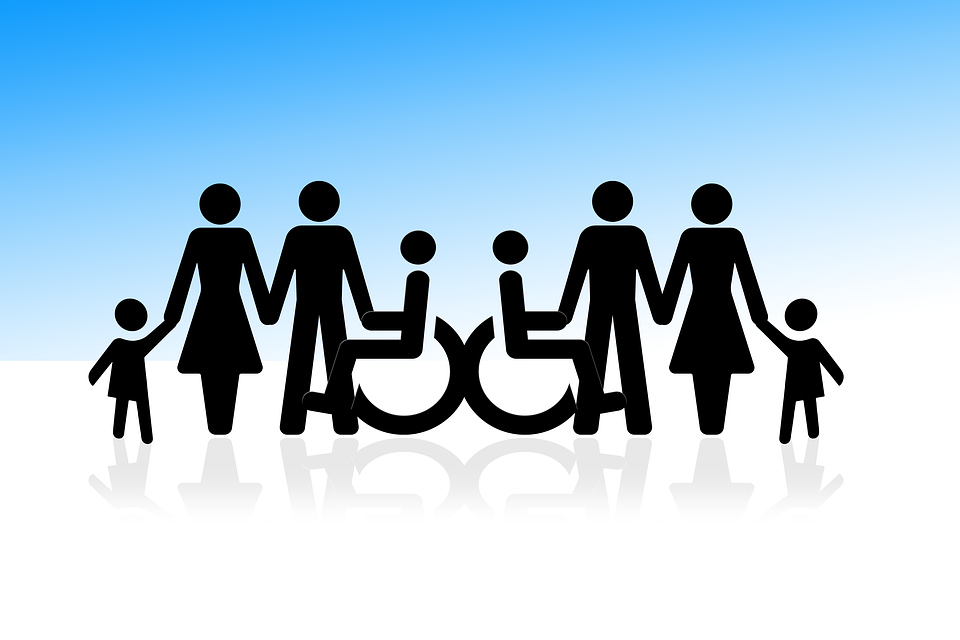 Each session will have a section for practice sharing.  If you wish to share your ideas and practice with us then please email the meeting organiser at least 1 week before the meting on confirmation of your place.
Session 1 - Mediation and tribunal experiences.
Session 2 - Successful transition practice.
The agenda is as follows:
12:30 - Refreshments and networking
12:45 - News and joint problem solving sessions
13:00 - Session 1 - Presentations, sharing practice, discussions and questions
14:30 - Session 2 - Presentations, sharing practice, discussions and questions
16:00 - End