Brief Overview of Standards (2017)
The proportion of good and outstanding schools in Slough is 87% which is 2% below the national average (equal to one school)
Standards in key measures are above national average in EYFS, Key Stage 2 and significantly above the national average at Key Stage 4.
Standards at KS5 are just below the national average at Post-16 for A-Level and Applied General Entry, but above the national average for pupils attaining AAB in facilitating subjects.
A more detailed snapshot of school performance can be seen in the PowerPoint document below.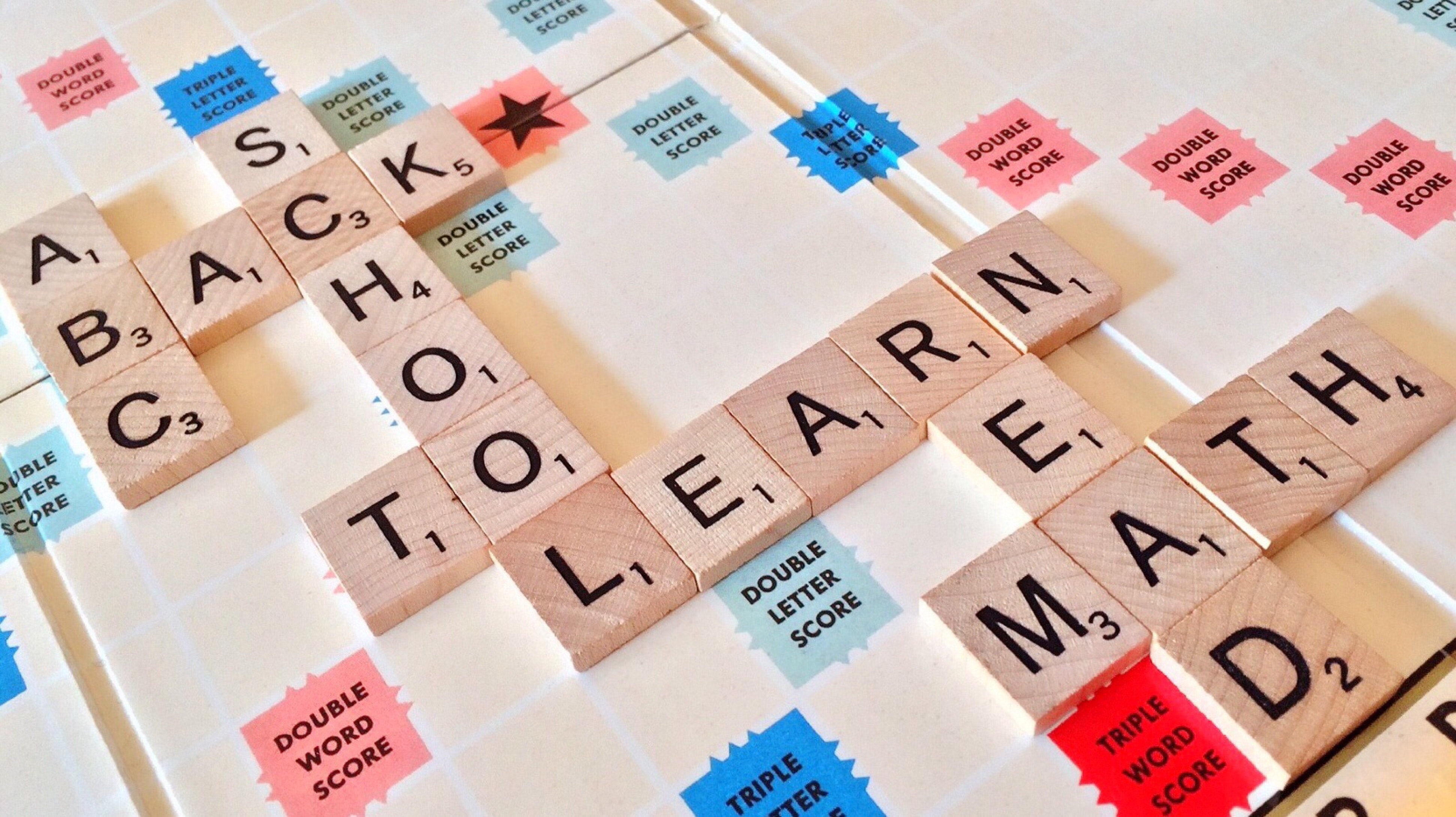 Overall Ofsted judgements
There are currently four schools that have no formal Ofsted designation either because they are free schools yet to be inspected or have recently converted to academy status as sponsored academies. In 2016/17 four schools converted to academy status.