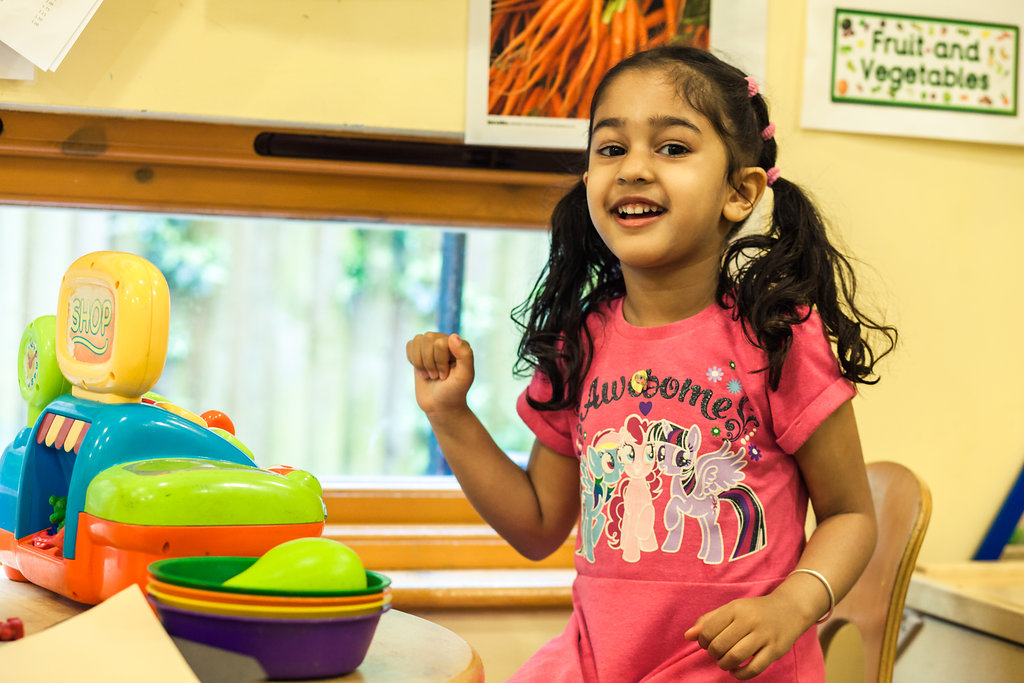 Summary
Early Years businesses range from individuals working on their own or group settings which can be open all year round or school term time only. For further information about the different types of provision please have a look at the documents below.
Offering accessible and high-quality childcare is the role of the early years provider and understanding and improving business performance supports this. Slough Early Years Service supports providers of all sizes to build sustainable and successful businesses and help them access the business support they need.
Providers are encouraged to use the training opportunities offered by Slough Early Years Service to support the professional development of staff members, thereby promoting quality provision and raising awareness of career progression opportunities.
Links with other Services
Ofsted registration requirements can be found at: https://online.ofsted.gov.uk/OnlineOfsted/default.aspx
When considering opening a new or expanding a current provision all providers are advised to make contact with Slough Borough Council Planning and Building Control Departments: https://www.slough.gov.uk/business/planning-and-building-control/
Capital Development Programme
In recent years the Annual Childcare Sufficiency Assessments in Slough have demonstrated a need for continued development of Early Years Places. There is currently an opportunity for new and existing Early Years providers to apply for capital funding through the Early Years Capital Development Programme to create new places. The details of the fund and application process can be found in the documents below.
How is this service funded
Funded Early Learning can be delivered by a range of providers including children's centres, nursery schools and classes, private and voluntary sector day nurseries and pre-schools, independent schools and childminders. It is the responsibility of local authorities to ensure there is a diverse range of providers delivering services, providing choice for parents.
Extra funding is available for some children and it is advised that all providers know how to access it and which children may be eligible. This could include the:
Childminders who have been registered with Ofsted or a childminder agency (CMA) for less than 3 months may be eligible for a childcare business grant if they meet the required criteria.
For more information and to apply visit: https://www.childcarebusinessgrants.com/
Who is this Service for
Schools, approved Private Voluntary and Independent settings including childminders and children's centres use this funding service.
Further Details of Service
Service
The local authority reports annually on how the duty to secure sufficient childcare is being met. This report is available and accessible to parents and providers and Slough Early Years Service supports providers to use the sufficiency information to conduct their own business reviews.    
Requests for business support services could include one to one discussions, group networks and a bespoke package of support.
The Department for Education (DfE) has produced some publications to support early years providers to run sustainable businesses. They have spoken to a range of providers about the challenges their businesses have faced and the ideas and schemes they have put in place to be sustainable. See GOV UK summary: supporting early years providers to run sustainable businesses
Early Years Business Zone (EYBZ)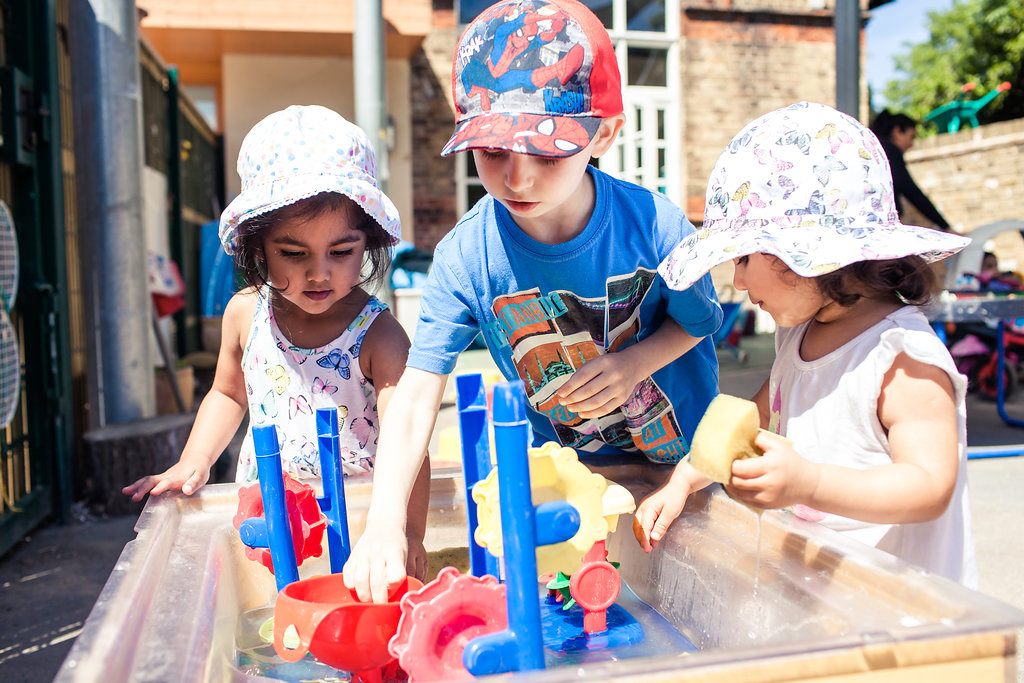 Business Smart for childminders    
Business Smart was developed by childminders for childminders, funded by the Department for Education and produced in association with Lloyds Bank. It offers a collection of ideas, inspiration and tools to help new and existing childminders in England develop a sustainable business.  Business Smart for childminders.
Service Responsibilities
To support the childcare sufficiency duty the local authority is required to report annually to council members on how the duty to secure sufficient childcare is being met.
Slough Early Years Service works with new and existing providers to consider:
Provider Responsibilities
Register your business
Most businesses register as a sole trader, limited company or partnership.  For more information: https://www.gov.uk.browse.business 
Where you work
Check what your responsibilities are if you:
If you rent or buy a property, you may have to pay business rates. Small businesses can apply for a discount on business rates and some may pay nothing.
Check if you can claim office, property and equipment as expenses.
Becoming an employer
There are things you'll need to do if you take on your own employees.  You'll have more responsibilities, including:
Business Support helpline: https://www.gov.uk/business-support-helpline