Context
Over 140 different languages are spoken across Slough and more than 50 different languages are spoken as a first language by children in Slough schools.
65% of state funded schools (including nurseries) are academies or free schools. 75% of primary, secondary, special schools and PRUs combined are academies or free schools.
As of April 2018 in Slough there are 52 school in total. 35 schools are academies and there are 13 Multi Academy Trusts and 7 single academy trusts. There are 31,081 pupils in Slough schools.  Click here to see our list of School providers.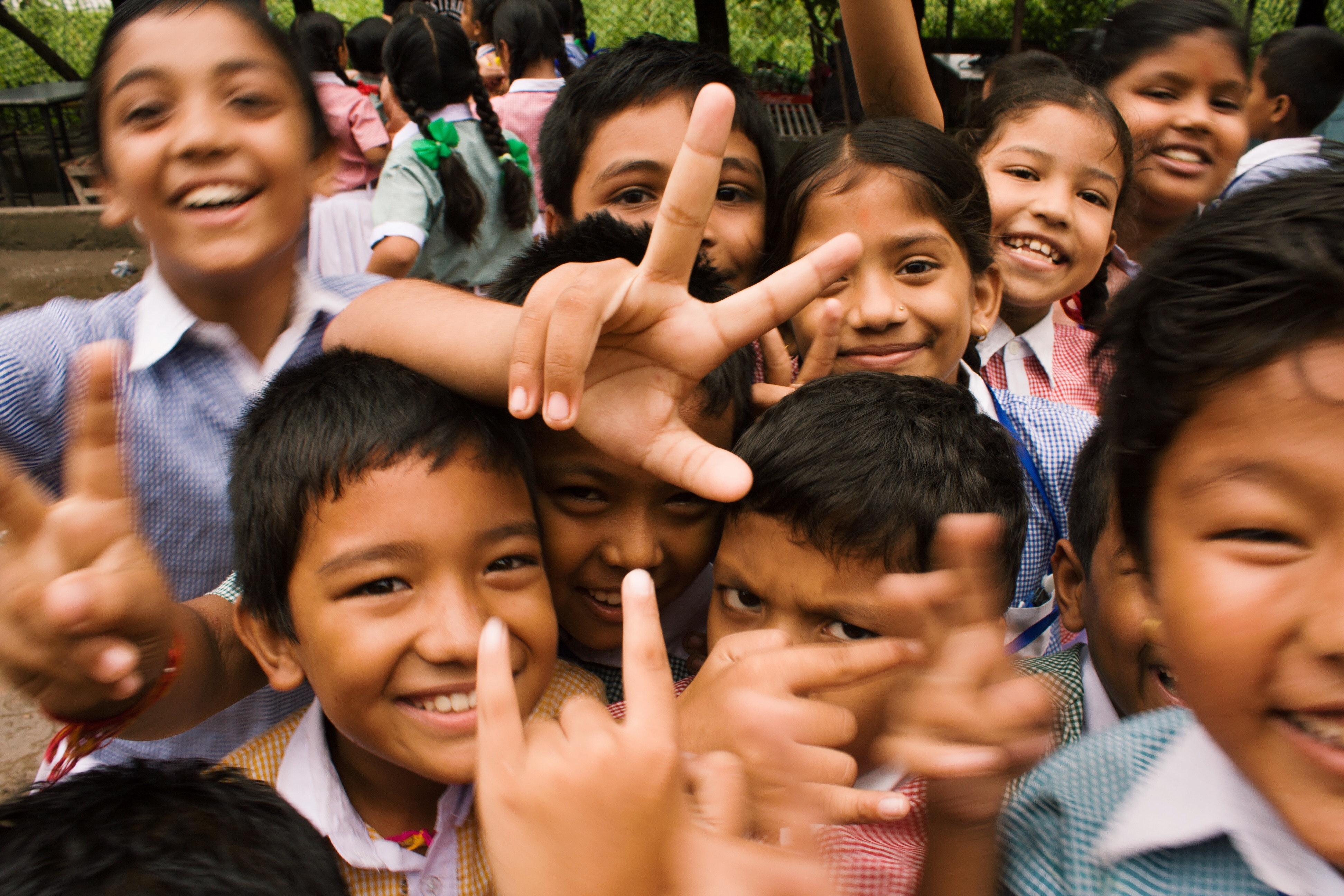 Types of Schools
Maintained Schools

Baylis Court Nursery School; Chalvey Nursery School; Cippenham Nursery School; Lea Nursery School; Slough Centre Nursery School; Claycots School; Holy Family Catholic Primary School; Iqra Slough Islamic Primary School; Khalsa Primary School; Our Lady of Peace Catholic Primary & Nursery School; Penn Wood Primary and Nursery School; Pippins School; Priory School; St Mary's Church of England Primary School; Wexham Court Primary School; St Bernard's Catholic Grammar School; and Wexham School

Single Academy Trusts

Castleview Primary School; Ryvers School; Langley Grammar School; Langley Hall Primary Academy; The Westgate School; Haybrook College; and Littledown School.

Multi Academy Trusts*

*note schools belonging to MATs are the ones in Slough. MATs may have schools outside of slough but are not highlighted here.

The Gold Rose MAT (Cippenham Infants, Cippenham Primary); Marish and Willow Academy Trust (Willow Primary & Marish Primary); The Langley Academy Trust (Langley Academy, Langley Primary & Parlaunt Park Primary); The Park Federation (Western House, Montem Academy, James Elliman & Godolphin Juniors); Baylis Court Trust (Phoenix Infant School & Baylis Court Secondary); Schelwood Trust (Herschel Grammar and Beechwood); Pioneer Education Trust (Foxborough Primary & Upton Court Grammar); SASH Education Trust (Grove Academy Free School & Ditton Park Secondary Academy Free School); Slough and East Berkshire C of E Multi Academy Trust (SEBMAT) (Colnbrook Primary, Slough and Eton Secondary, Lynch Hill School Primary Academy & Lynch Hill Enterprise Academy); Star Academies Trust (Eden Girls' School Secondary); St Peter Catholic Academy Trust (St Anthony's; and St Ethelbert's & St Joseph's) OHCAT (Arbour Vale School).