Statutory Duties
The local authority has a statutory duty 'to promote high standards and fulfilment of potential in schools so that all children and young people benefit from at least a good education."

(The Education Act and Inspections Act 1996).
Any child learning within the borough is a Slough pupil regardless of the form of governance of the school or their place of residence. The local authority also has a statutory duty (Children Act 2004, 2006) to act as the champion for all children and young people in the borough and is responsible for maintaining an overview of the effectiveness of all schools including sponsored academies, converter academies, free schools, the local college and training providers.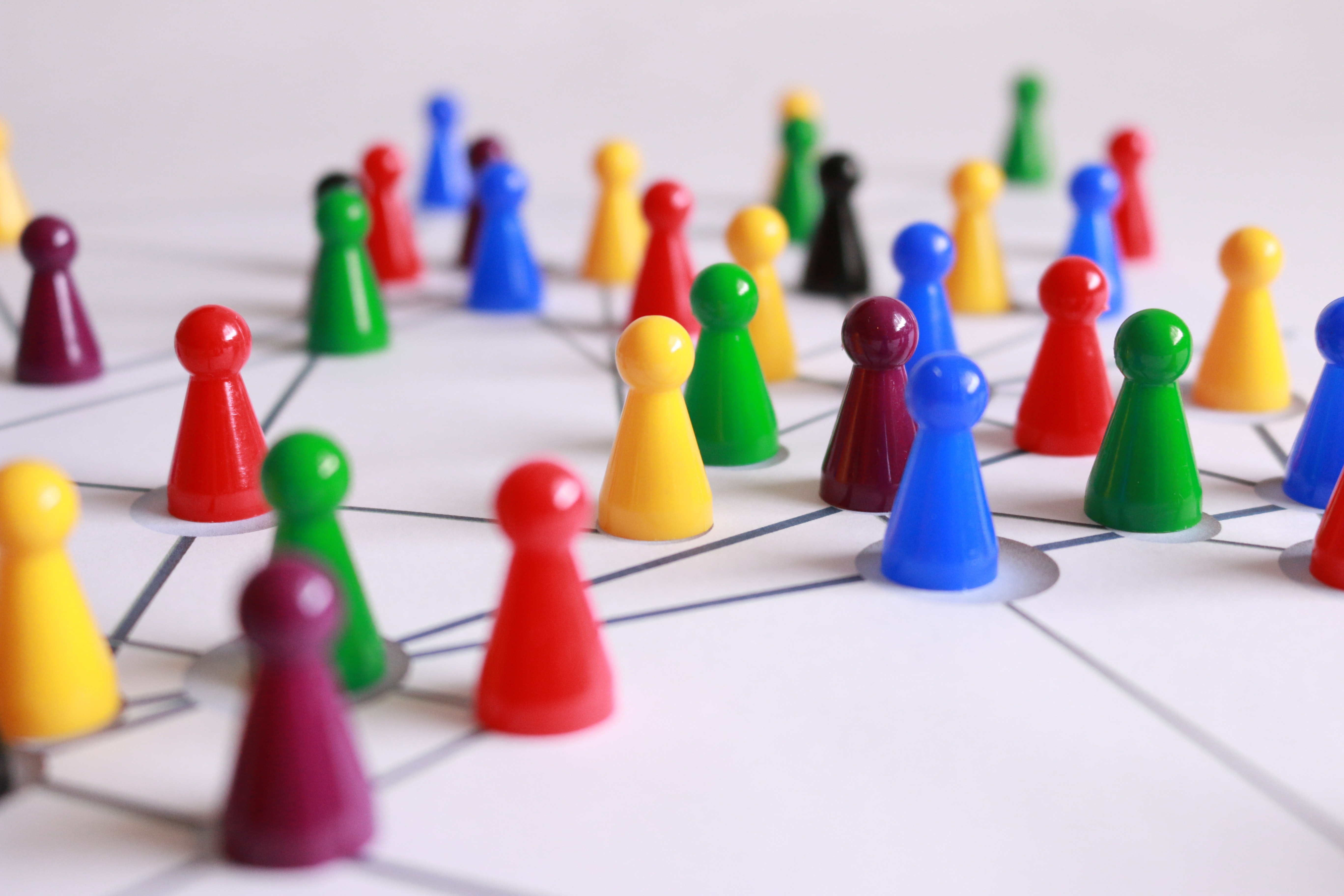 Partnership Arrangements
Key partnership arrangements with schools for overseeing and planning strategic educational developments include:
The Slough Education Partnership Board (SEPB). This consists of a range of Headteachers from all phases and settings and council officers. It is chaired jointly by the Director of Children, Learning and Skills and a Headteacher on a rotation basis..
The Slough School Improvement Board (SSIB). This consists of Headteachers cross phase, the Slough Teaching School Alliance and council officers. It is chaired by the Service Lead – School Effectiveness..
Slough Borough Council works closely with the Slough Teaching School Alliance (STSA). The local school improvement fund is overseen jointly through the STSA and the Senior Education Liaison Officer for Slough. (see below).
Slough Borough Council has regular meeting with the Regional Schools Commissioner and the link HMI inspector for Slough.
Autumn Term Visits are carried out by school improvement partners each year and offered to all schools
Challenge and support to schools
The national context and policy direction is for schools to be increasingly autonomous, responsible for their own improvement and free to make the decisions that they believe will enable them to secure the best outcomes for children and young people. The Local Authority welcomes this autonomy, challenging schools to achieve high standards and working with schools in partnership, facilitating and brokering activity that supports school improvement. The local authority does not offer direct school improvement services, but offers support via visits from local school improvement consultants and the facilitation of collaborative projects and networks.