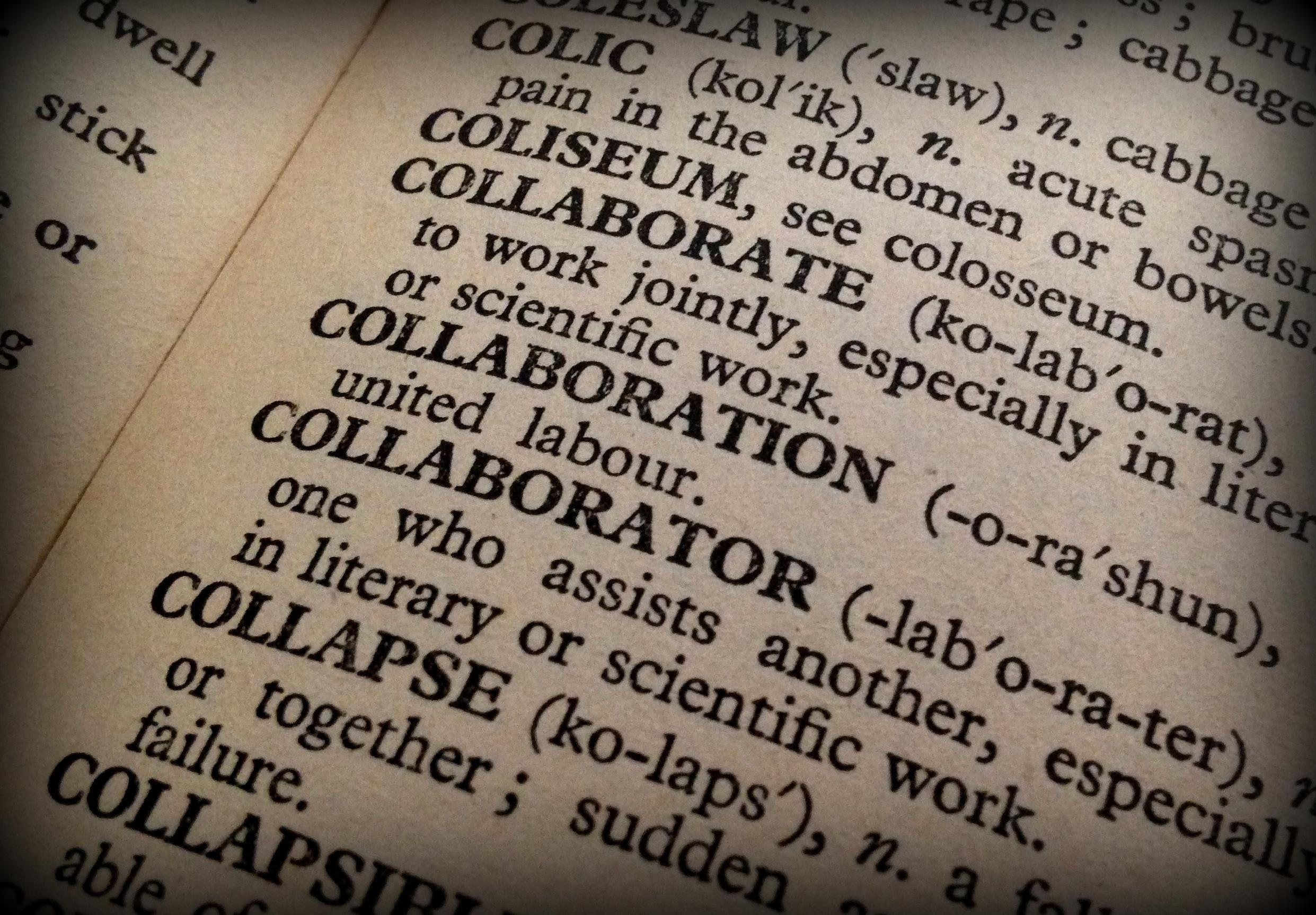 There are a variety of ways that school to school support is facilitated in the LA.
The Local School Improvement Fund has been set up in collaboration with STSA in order to encourage schools to work together and facilitate the school led improvement system.
The Slough Teaching School Alliance plays a key role in providing training and CPD for schools and also in keeping an inventory of NLEs and SLEs that schools can tap into when needed. The LA Autumn Term Visits are designed to capture best practice at schools and then share that information at the Slough School Improvement Board (SSIB) in order that schools can see what local expertise exists and how best to use it.