This article has been brought to you by Slough Borough Council's Children, Young People and Outreach Manager, Alison Beer, for the attention of Early Years.
Libraries in Slough will be participating in Pyjamarama, BookTrust's celebration of bedtime stories, so, put on your PJs, bring your blanket, and cosy up on our carpet to share the wonder and magic to be found in books. Cuddly toys welcome.
Head to the Slough Libraries website for a full timetable of events.  Events suitable for little ones aged 5 and under.
All children attending will get a free copy of this year's mini book, the fabulous Car, Car, Truck, Jeep by Katrina Charman and Nick Sharratt – perfect for bedtime reading together at home.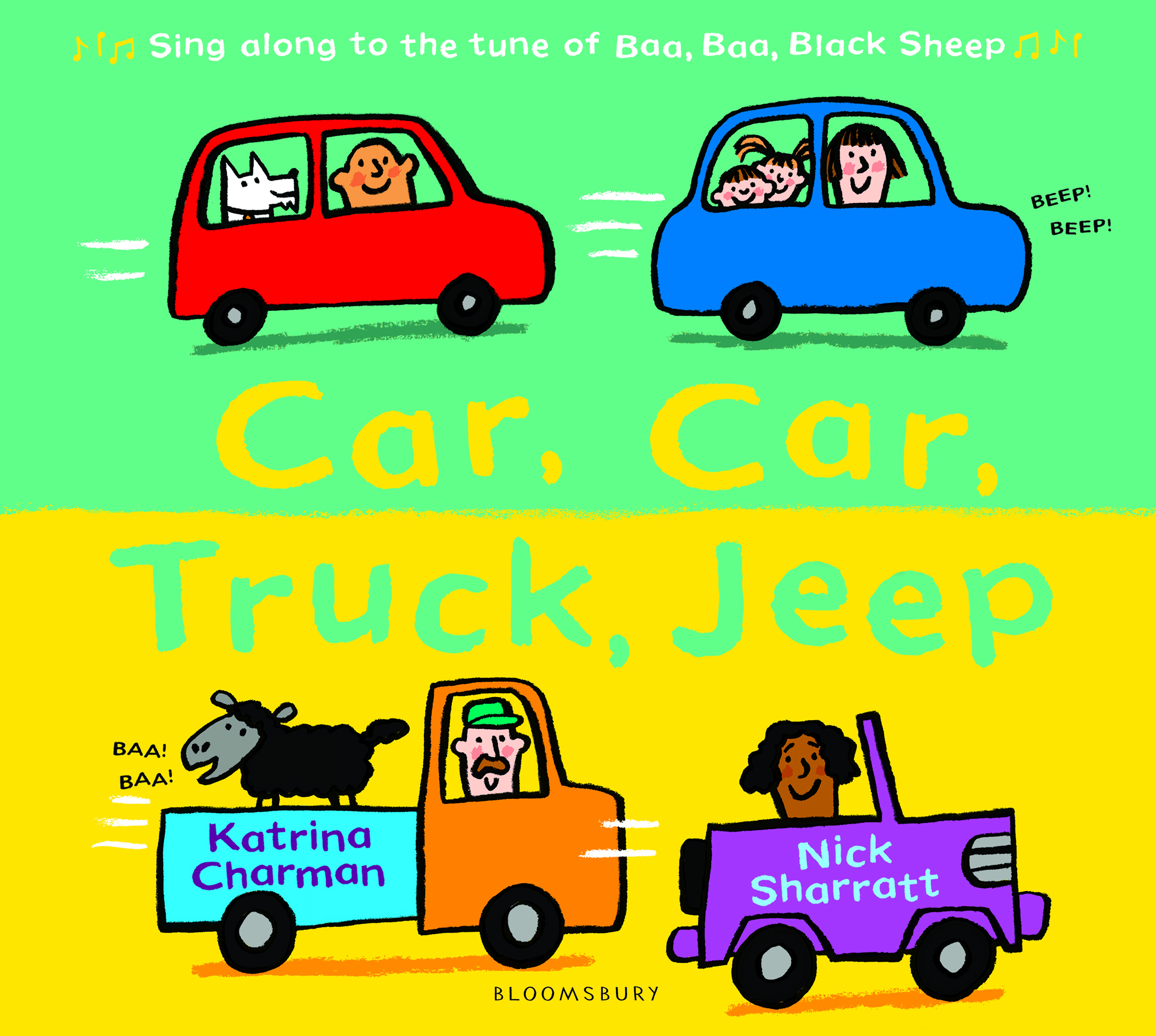 Any settings that would like to receive the mini books, or would like to link up with libraries for a Pyjamarama storytime, please contact Alison Beer, Children, Young People and Outreach Manager: alison.beer@slough.gov.uk.