This article has been brought to you by Slough Borough Council's Service Lead for Early Years and Prevention, Michael Jarrett, for the attention of Early Years Settings.
Slough is one of five towns in the country selected to trial the Open Doors scheme, a project that opens up empty High Street units for the benefit of the local community.
The pilot scheme is funded by The Ministry of Housing, Communities and Local Government with Meanwhile Foundation and Meanwhile Space CIC working to bring the empty units to life for community use.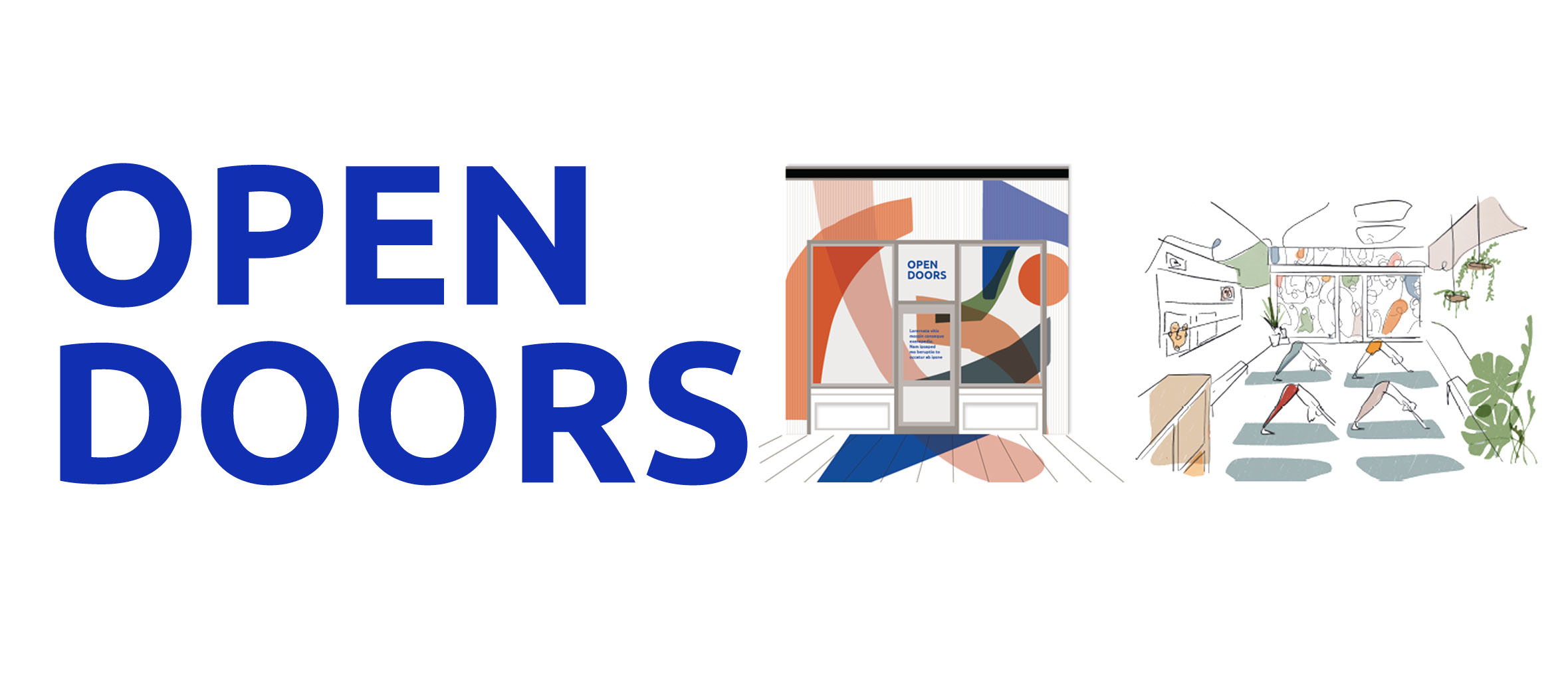 Open Doors in Slough will be located in unit 2 of Queensmere Shopping Centre on the High Street. Work is underway to transform it into a (self-managed) space available for community projects. It is expected to be ready for use from July 2019.
The Open Doors team is now inviting applications from community groups who have a great idea that would make positive use of the space and encourage people to come together.  The space can be used by a community group for anything from a hour a week for a couple of months, to every day for a whole year.
If you have an idea that would encourage people to come down to the High Street, or get involved on the project as a freelance project assistant, visit meanwhile.org.uk/opendoors to find out more and apply.
The space will be offered free of charge to successful applicants for up to 12 months.
We are really excited that Slough has been chosen to trial this project, and are looking forward to seeing all the innovative ideas that come forward from community groups in how they propose to use the space.  We welcome projects of this nature which encourage people to come together, take part in activities and events and be involved in the future of our town centre.

- Josie Wragg, Chief Executive of Slough Borough Council
Communities Secretary Rt Hon James Brokenshire MP, said: This pilot is a great way to tackle some of the challenges faced by landlords and communities. It will support groups across the country and demonstrate the potential 'meanwhile use' of unused spaces."
Please contact nikki@meanwhilespace.com for more information.