This article has been brought to you by Slough Borough Council's TheLink Development and Admin Officer, Bushra Jabeen, for the attention of all Schools and Early Years settings in Slough.
We are approaching our 1st anniversary of TheLink website being introduced, on the 31st of July 2019. 
To commemorate our first web-aversary we have created a survey where we would like to know how your journey has been with us.
The purpose of this survey is to receive feedback on how useful you have found the website and to find out how we can continue to provide an improved service to you.
To complete this survey please visit  https://www.surveymonkey.co.uk/r/P8N8LQF.   
The final date for completing this survey is Friday 13th September 2019 by 5pm.  Please allow at least 4-8 minutes to complete the survey.  All feedback will be anonymous.
If you have any queries please do not hesitate to contact us via thelink@slough.gov.uk.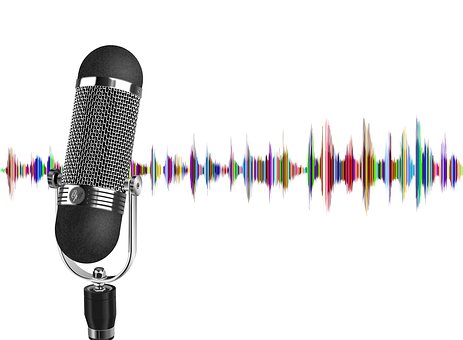 We look forward to hearing from you.