This article has been brought to you by Slough Borough Council's Community Programme Development Officer (Libraries & Culture), Gaby Koenig, for the attention of Secondary Schools, Primary Schools Head of Year 6, Drama Teachers and English Teachers.
Following success in Bracknell and Wokingham, BARTA is starting a new partnership with The Curve to bring its special combination of musical theatre, vocal, drama and dance training to Slough. The weekly classes are for ages 10-19 and will start on Monday 25 February 6-9pm at The Curve.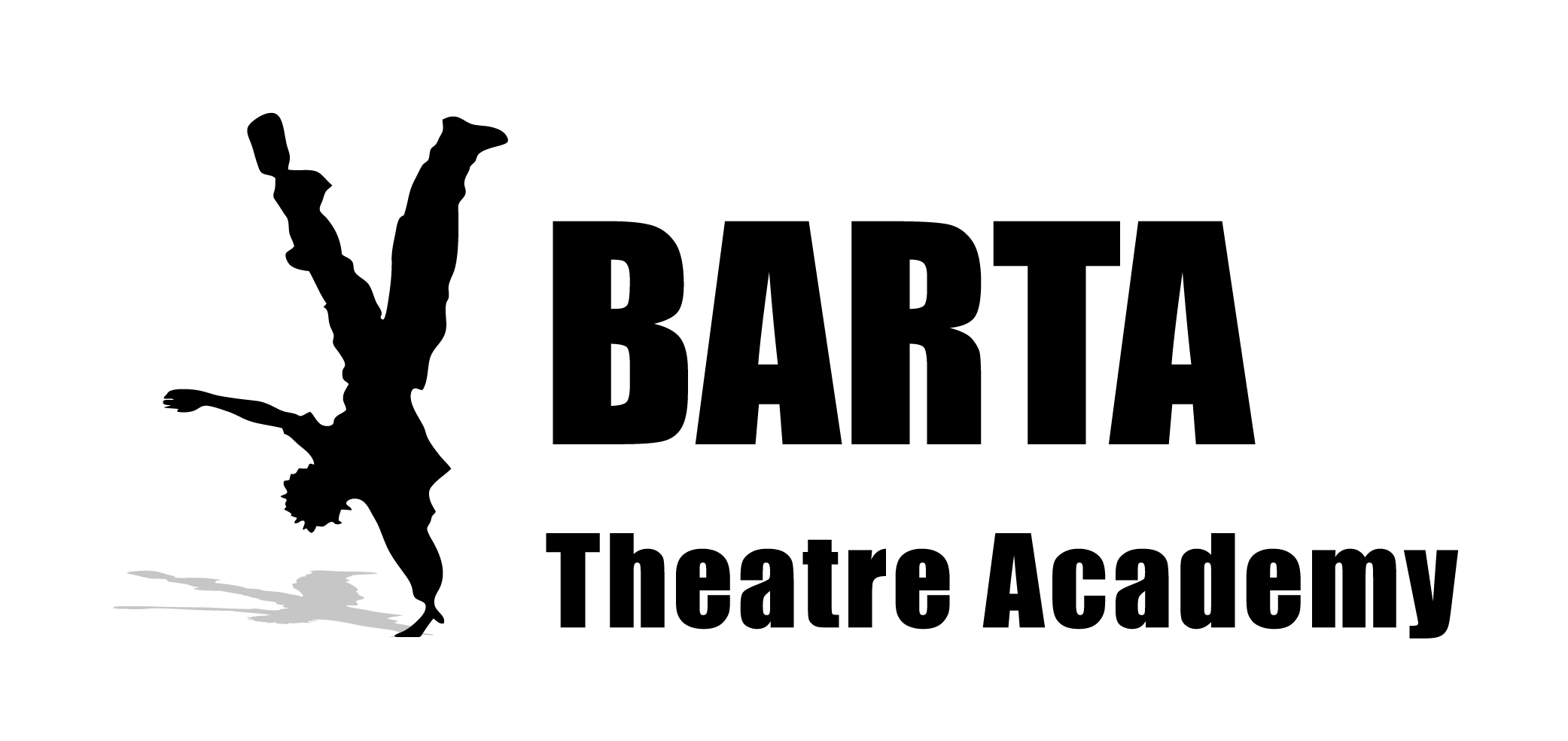 Even more exciting is that classes will launch with a unique musical adaptation of Alice In Wonderland – to be performed in July 2019. What made the Red Queen frumious? How mad really is the Mad Hatter? Join Alice and her 'mad' friends on stage in this wonderful new musical adaptation of Alice In Wonderland. YOU'D HAVE TO BE MAD NOT TO!
If any of your students have performed, has ever dreamed or performing or has an interest in performing then BARTA Theatre Academy is the exciting new place for them. Contact: mail@berkshireartsacademy.com for more info and full details of costs.
Term fees apply, flexible payments and bursaries available.