This article has been brought to you by Slough Borough Council's Service Lead for Schools, Johnny Kyriacou on behalf of Slough Borough Council's Senior H&S Adviser, Victoria Swift. This is for the attention of the all schools.
It has been brought to our attention that the IIR masks from Cardinal Health need to be destroyed because the foam strip on the mask can flake and enter the wearer's airway or mouth and ties and/or stitching may detach from the mask. Although these masks meet the breathability, filtration and splash resistance requirements of BS EN 14683, in light of ongoing monitoring, further complaints reported and testing from the manufacturer on the masks, the MHRA recommends that all lots of this product are disposed of locally.
Action
Identify, stop using and immediately dispose of all lots relating to BWM028 of the Cardinal Type IIR masks. See below for lot numbers.
If you have a shortage of Type IIR masks, please notify National Supply Distribution Response (NSDR) on 0800 915 9964 who will arrange an emergency delivery if required.
For all general enquiries for the PPE Dedicated Channel, call their customer services on 0800 876 6802.
Device Details
Mask, Type IIR
Supplier: Cardinal Health
NPC: BWM028
MPC: AT74535UK
Applies to all lots of AT74535UK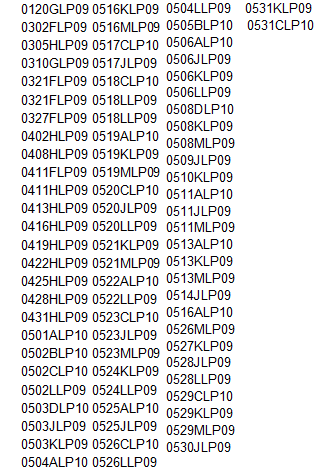 Enquiries
If you have any enquiries about this notice, please send them to MHRA, quoting reference number MDA/2020/021 or 2020/005/014/401/005.
If you require any further assistance, please do not hesitate to contact the Corporate Health and Safety Department on 01753 875 046 or alternatively send an email to HealthandSafety@slough.gov.uk.
Health and Safety Team:
H&S inbox | healthandsafety@slough.gov.uk   
Tel: 01753 875742 or 01753 875046
Bhavini Ranu | Bhavini.Ranu@slough.gov.uk  
Vicki Swift | Victoria.swift@slough.gov.uk
Gina Watson | Georgina.Watson@slough.gov.uk
Shameem Din | Shameem.din@slough.gov.uk