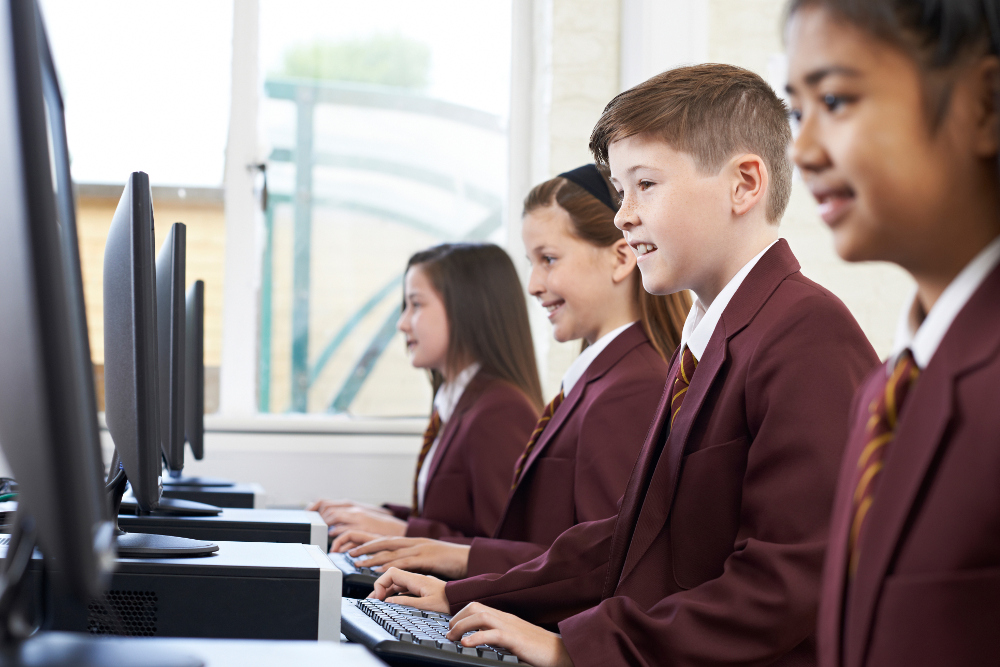 Access our complete list of schools, early years and childcare providers in the Slough Borough. Find all the information you need with a few simple clicks.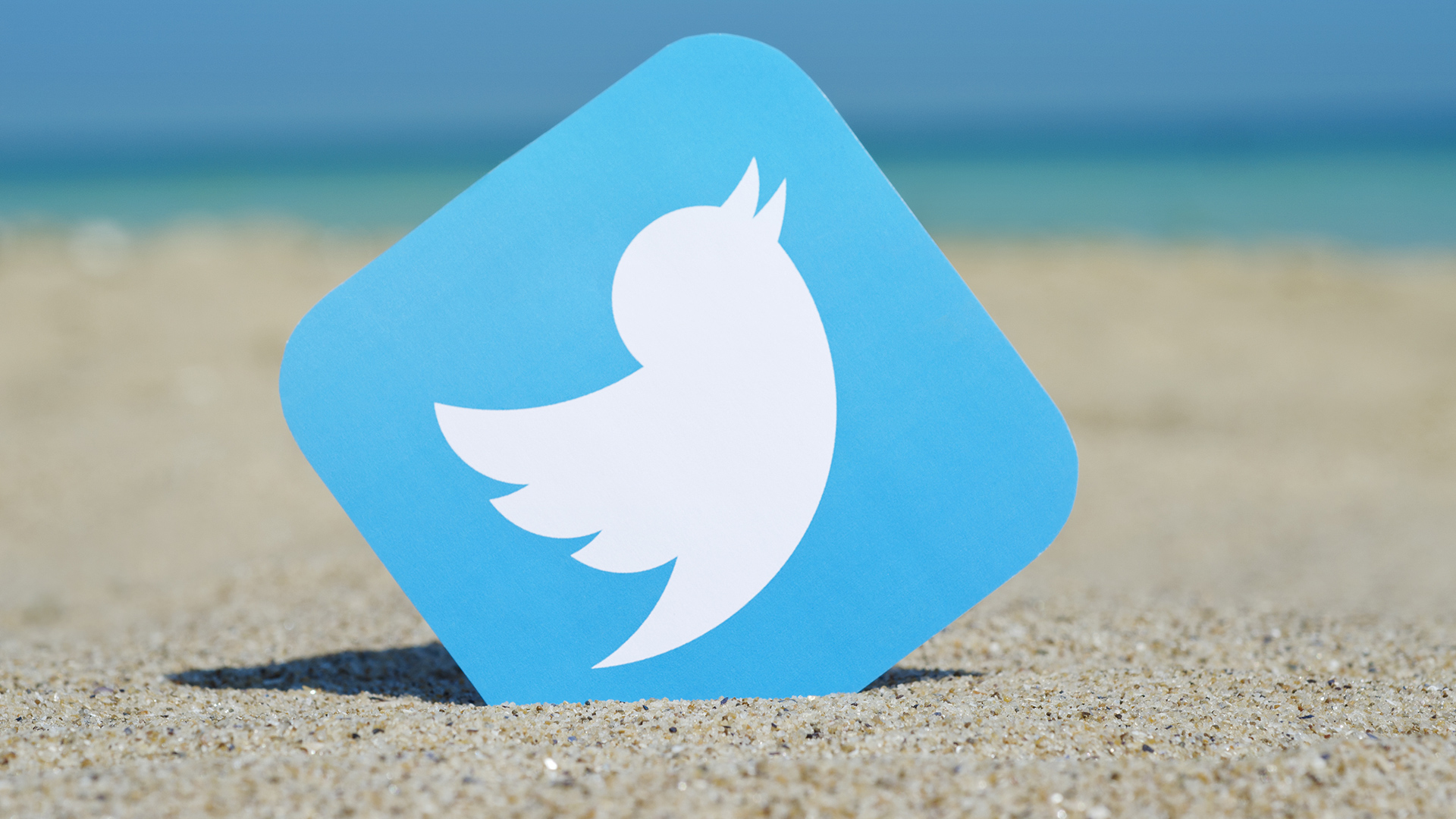 Visit our Twitter page for the latest updates, insights and information on learning and education in Slough.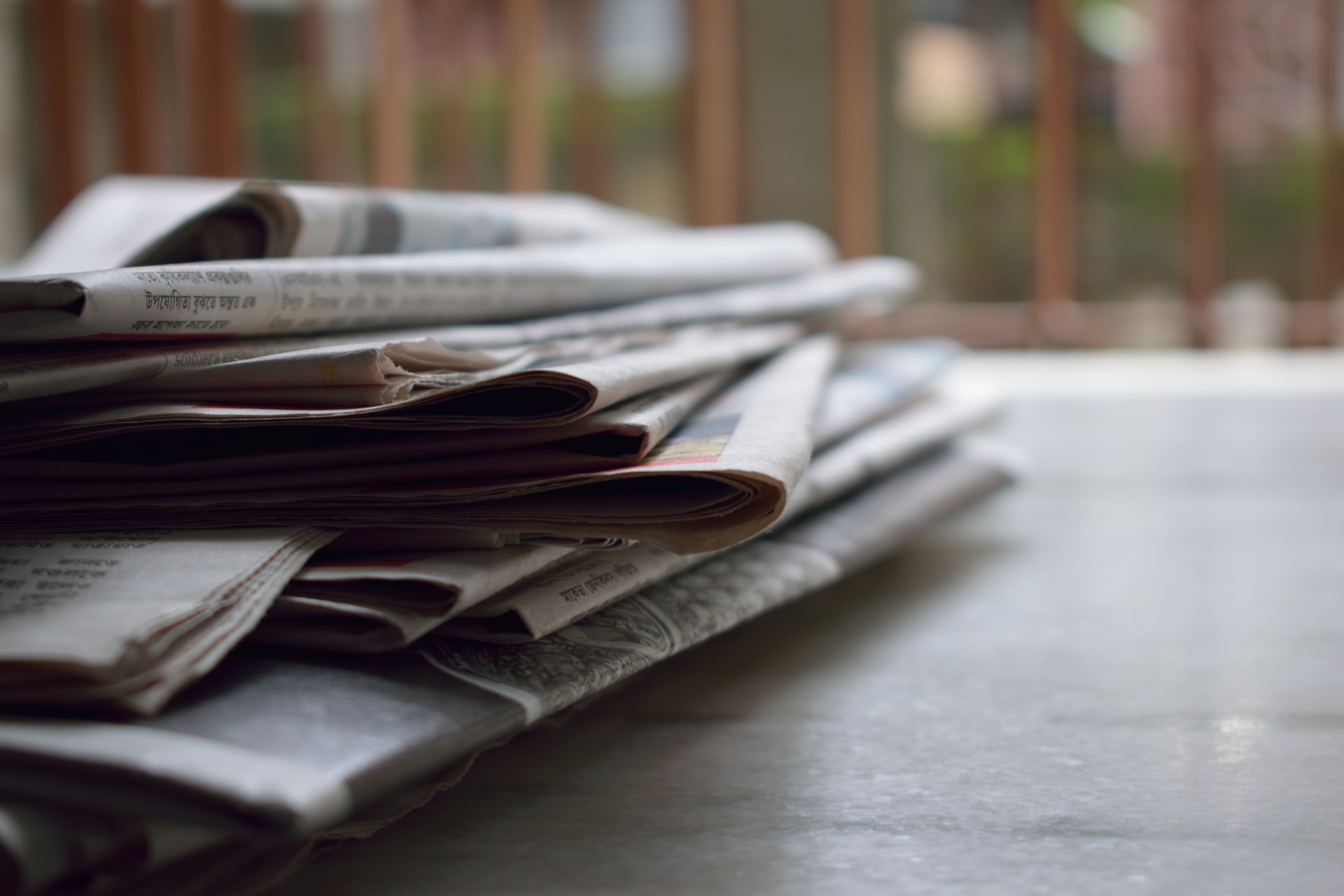 Find all the latest news articles from The Link and the wider community and subscribe to updates via RSS. To find out further information re each article please click on the view original article box on the page.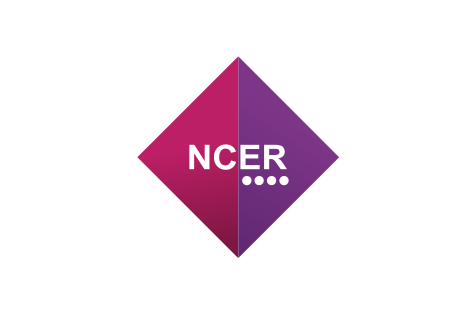 Nexus
A comprehensive online platform for local authorities to analyse and report on all primary and secondary assessment and examination data, from EYFSP right through to Key Stage 5, as well as supporting their quality assurance role with schools.

The Key
The council works in partnership with 'The Key' who provide leadership support and governance support for schools. More information can be found in the following link: